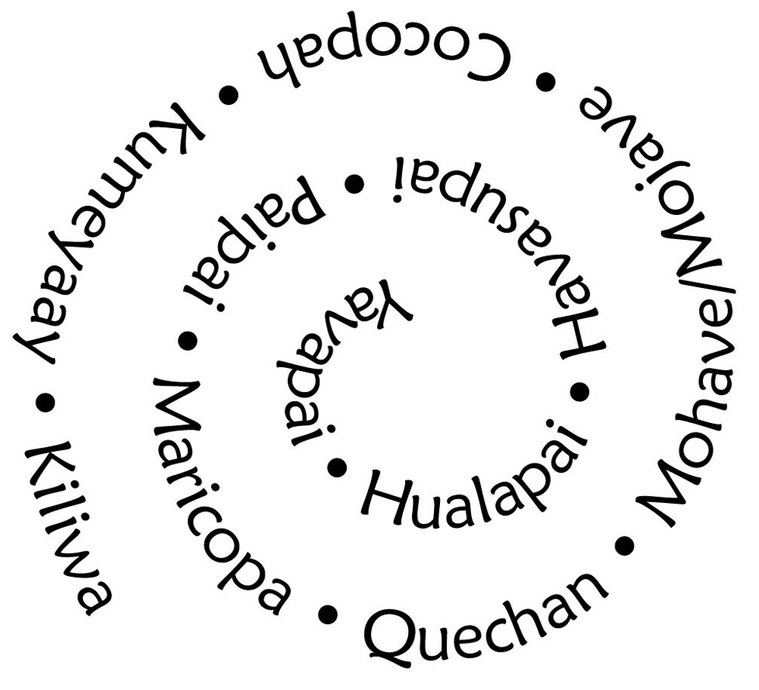 ​
Yuman Language Family Summit Immersion Camp
Hualapai Youth Camp
​Peach Springs AZ is OVER!
​​
Thanks to all for your commitment to this year's 2018 camp. We had a wonderful turnout, over 230 participants. We are very thankful to the Hualapai Nation along with their Cultural Center Staff, Forest Service, EMT's and tribal Administration, for the wonderful generosity and support for this year's immersion camp.

​​The tribes that participated were: Hualapai, Camp Verde Yavapai, Prescott Yavapai, CRIT-Mohave, Ft. Mojave, Quechan,
California
-Kumeyaay, Pai-Pai, Salt River- Piipaash. We learned a lot in how to work with our languages and saw what our fellow Yumans were doing in their communities to keep their languages going to the new generation. We all had a good time and look forward to the moment when we hold our own language camps in our own communities.

​Thank you to all that participated and gave freely of your time and services and language to make the camp a success.
See you next year for another journey in language revitalization.


"​Nyuunthnxa"
​​​
​